Selective Color Correction
Color correction is possible both for the entire image and for its individual fragments.
Selecting Objects for Color Correction
Loading the image is divided into segments. The color of each segment can be changed. Click on the segment and you can change its color.
But if the object, which color should be changed, is divided into many segments, they can be easily grouped.
Color Management Tools for Selected Objects
HSL and LAB palettes
RGB and HSL channels
Color fine tuning tools
Synchronous color correction of many objects
Full Visualization of the Color Correction Process
The ability to see the result before making changes in conjunction with the fine-tuning tools allows you to adjust the color and contrast of the selected objects very precisely. This is especially valuable for determining the compatibility of objects colors, finding the harmony of colors for the entire image.
| | |
| --- | --- |
| | Moving the mouse along the palette changes the color of the selected object. We see the object of a new color on the screen at once. But if you move away the mouse from the palette the color of the object will return to the previous state. To set the color change, click on the palette, when the object is painted in the suitable color. |
Coloring Images
Practically any image can be significantly improved due to the overall color correction and coloring of its individual parts. But unlike numerous automatic photo coloring services, in Palette Tune the color of each fragment is completely under your control.
You see the result, you control the color yourself. Your eyes will advice what kind of hue, saturation, brightness and contrast of the selected objects should have.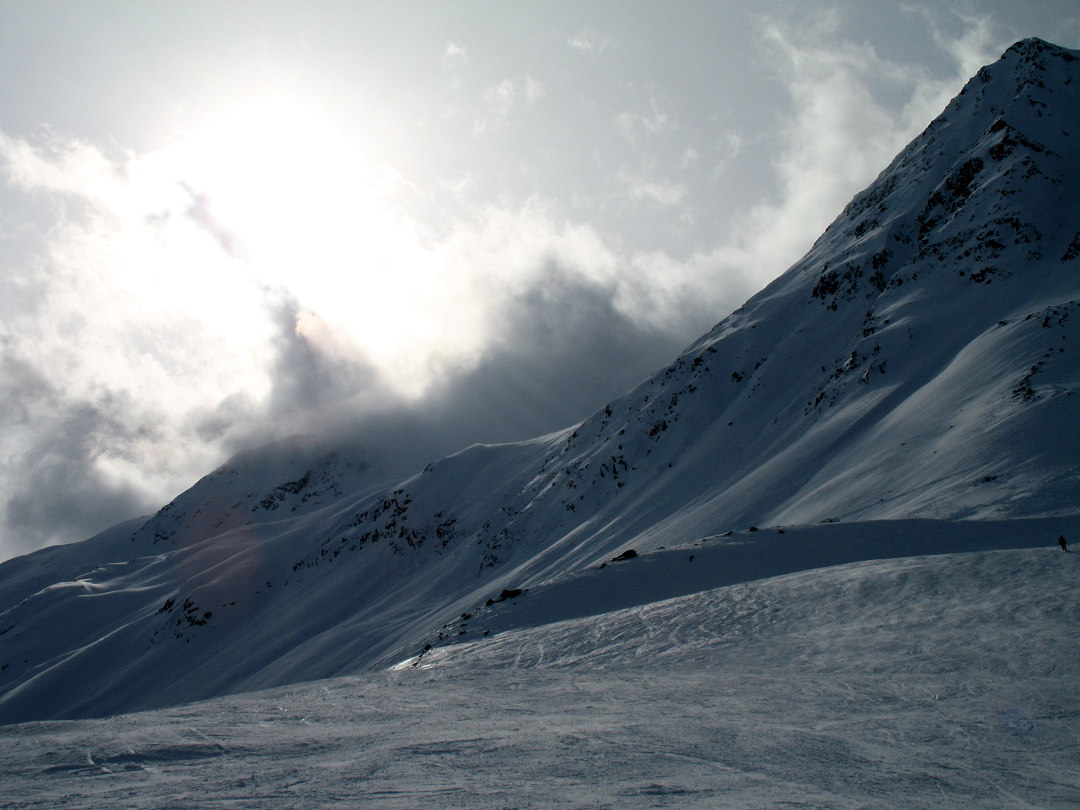 Original Image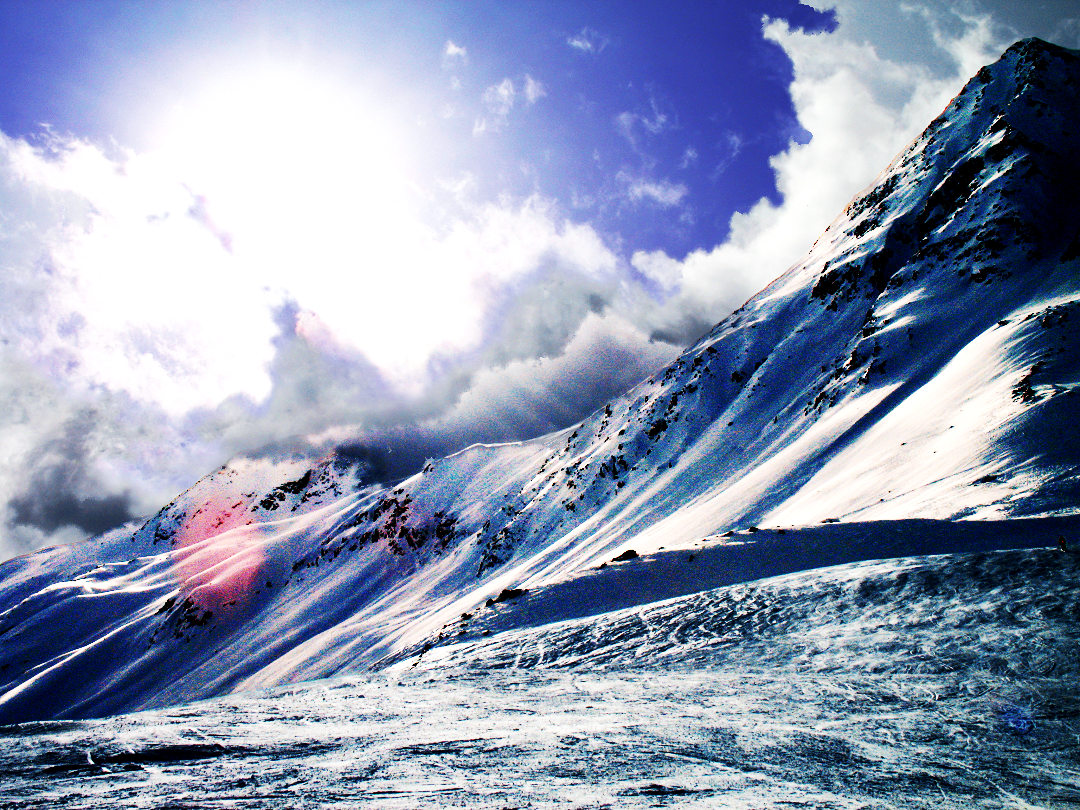 Copyright © 2020 GEO Ltd, All rights reserved