Color Design
Palette Tune - a tool for adjusting the colors of the different image pieces. There is no need to create color schemes, look for palettes on the Internet. Palette Tune allows you to model the color directly on your real images.
Color matching
Just click on the fragment of the image and change the color the way you want. Your eyes will tell what kind of hue and saturation the image should have. But if a fragment of the image is divided into many segments, they can be easily grouped.
You can choose the colors of clothes, hair, tune colors for the interior of your housing, accurately adjust the color scheme of your website. You can change colors and immediately see their compatibility on the image.
You can adjust the color on the standard palette and separate channels RGB, HSL. But what is especially useful for designers are fine-tuning tools by Hue/Lightness and Lightness/Saturation.
| | |
| --- | --- |
| | The results of color modeling can be transferred to an external editor. For example, you can load a screenshot of your website into the program and tune colors of its elements. Use the "Copy Color" button to transfer results of color modeling to the html editor. |
The color design of this site is also created by the Palette Tune.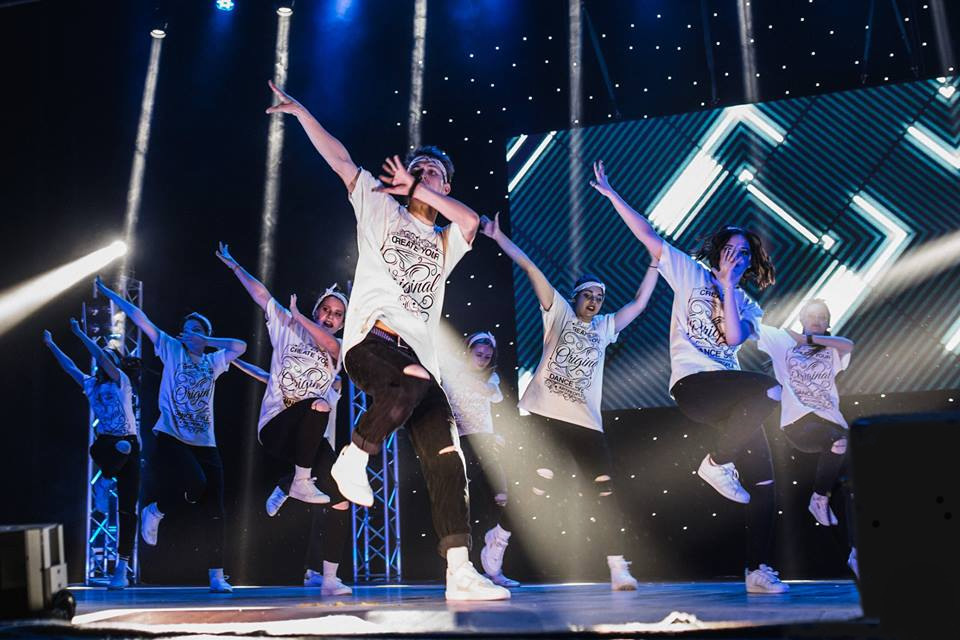 Original Image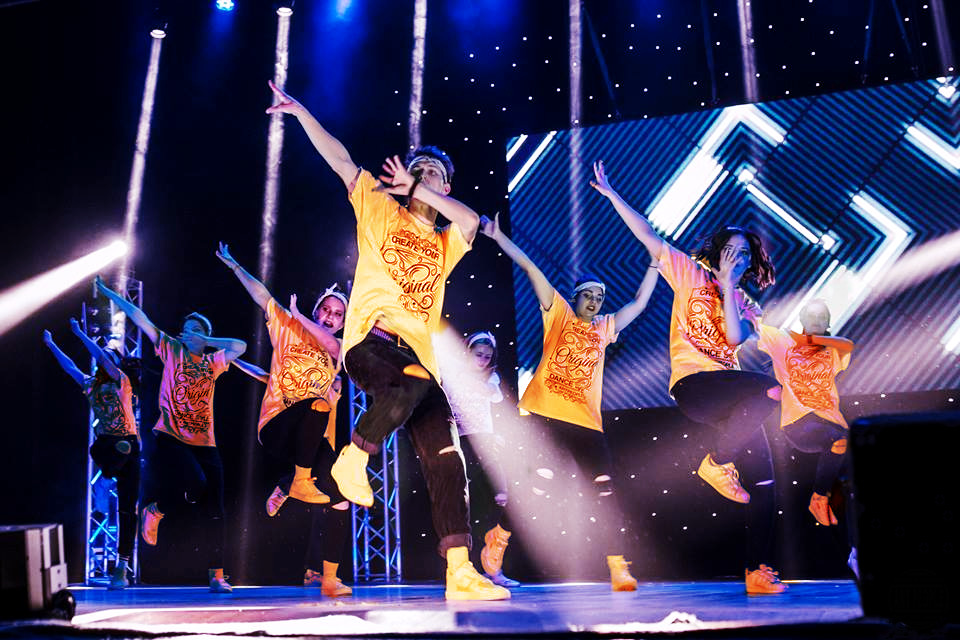 Copyright © 2020 GEO Ltd, All rights reserved